Become a Part of NWAPPA's Events and Workshops
Emerging Topics for Facilities Managers
"How to Win with Waterproofing"
November 17, 2021
11:00 AM to 12:30 PM
Matt is an Area Manager for the Garland Company, covering the Greater Seattle region and specializing in design and technical assistance to both designers and facility owners while also providing end-to-end project management in the building envelope arena.
Matt joined Garland in 2010 and has spent the majority of his career working and supporting public agencies with their building envelope needs.
He has extensive experience with K-12 agencies in Western WA and has frequently assisted with roofing and envelope evaluations, pre-bond planning and project management of their facilities.
Matt also represents Garland as a platinum member of WAMOA and frequently engages with K-12 facility staff up and down the state.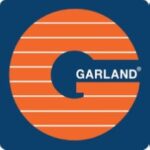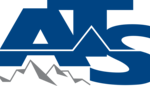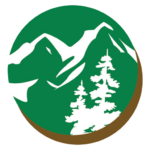 Convergint Webinar
Wednesday, March 2, 2022
Time 11:00 AM - 12:00 PM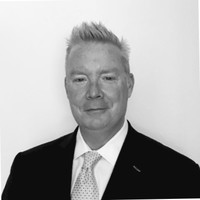 Stephen Fisher, Business Development Manager, West State, Local, Education and Defense
Steve has been serving the Higher Education market for over 20 years with emphasis on security technologies, strategy, planning and connecting thought leaders for collaboration and best practice. Currently, Steve serves the Western United States with SLED (State, County, City, University, K-12, UL2050 Defense Contractors) vertical market Business Development programs at Convergint Technologies – Sales Strategy, Marketing, Resource Alignment, Contract Vehicles, Manufacturer Partnerships and Colleague Collaboration. Steve is a key liaison to the Convergint SLED Team, Advanced Solutions Teams for Public Transportation and Smart Cities, the full array of SLED Team resources for Procurement avenues and Convergint Technology Centers throughout the West.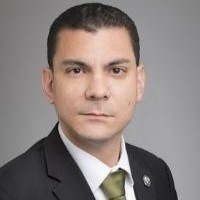 Frank Zaccaria, Jr., Business Development Manager, National SLED Higher Education Team
Frank provides a unique perspective to the end user Security Director having served at both the University of San Diego and Loyola Marymount for almost two decades in this capacity.  His understanding of the higher education campus operating environment allows for a conversation based in mutual understanding and respect.  In addition, Frank has been highly engaged in the first responder community as an Emergency Services Dispatcher with San Diego County Sheriff and an instructor for Active School Shooter Public Safety Communication Response.  Today, Frank provides national, best-practice insight to our college and university clients.
Convergint is grateful for the opportunity to share our past and current experience, business and security intelligence, and best practices from working with over 100 Universities and Colleges in the United States.
We envision an education-based, value-driven conversation with your members relative to three primary areas of focus across the Higher Ed landscape of today:
Security Master Planning:  It is not the unplanned incident – it is the preparedness, response, recovery, and mitigation of the incident
The Security of Security:  Each access control and surveillance device could potentially impact a threat or network breach
Force Multiplication:  Campus Police and Security Chiefs, along with Campus Emergency Management Directors, continuously search for creative ways to do more with less