Become a Part of NWAPPA's Events and Workshops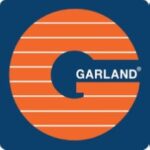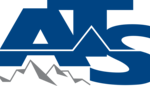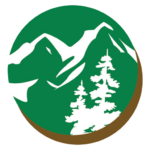 Emerging Topics for Facilities Managers
"How to Win with Waterproofing"
November 17, 2021
11:00 AM to 12:30 PM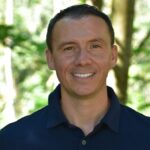 Matt is an Area Manager for the Garland Company, covering the Greater Seattle region and specializing in design and technical assistance to both designers and facility owners while also providing end-to-end project management in the building envelope arena.
Matt joined Garland in 2010 and has spent the majority of his career working and supporting public agencies with their building envelope needs.
He has extensive experience with K-12 agencies in Western WA and has frequently assisted with roofing and envelope evaluations, pre-bond planning and project management of their facilities.
Matt also represents Garland as a platinum member of WAMOA and frequently engages with K-12 facility staff up and down the state.